10.00-24/2.0 rim for Construction Equipment Wheeled excavator Universal
Product Detail
Product Tags
A wheeled excavator, also known as a mobile excavator or rubber-tired excavator, is a type of construction equipment that combines the features of a traditional excavator with a set of wheels instead of tracks. This design allows the excavator to move more easily and quickly between job sites, making it particularly suitable for applications where frequent relocation is required. 
Here are the key features and functions of a wheeled excavator:
1. **Mobility**: The most distinguishing feature of a wheeled excavator is its mobility. Unlike traditional excavators that use tracks for movement, wheeled excavators have rubber tires similar to those found on trucks and other vehicles. This enables them to travel on roads and highways at higher speeds, making them more flexible for jobs that involve moving between different work sites.
2. **Excavation Capabilities**: Wheeled excavators are equipped with a powerful hydraulic arm, bucket, and various attachments (such as a breaker, grapple, or auger) that allow them to perform a wide range of excavation and earthmoving tasks. They can dig, lift, scoop, and manipulate materials with precision.
3. **Versatility**: Wheeled excavators can be used in a variety of applications, including road construction, utility work, trenching, demolition, landscaping, and more. Their ability to quickly move from one site to another makes them well-suited for projects with changing demands.
4. **Stability**: While wheeled excavators may not offer the same level of stability on soft or uneven terrain as tracked excavators, they are still designed to provide a stable platform for digging and lifting operations. Stabilizers or outriggers are often used to enhance stability during heavy lifting tasks.
5. **Transportability**: The ability to move at higher speeds on roads and highways means that wheeled excavators can be more easily transported between job sites using trailers or flatbed trucks. This can save time and costs associated with transport logistics.
6. **Operator's Cabin**: Wheeled excavators are equipped with an operator's cabin that provides a comfortable and safe working environment. The cabin is designed for good visibility and is equipped with controls and instruments for operating the machine.
7. **Tire Options**: Different tire configurations are available based on the type of terrain the excavator will be working on. Some wheeled excavators have standard tires for general use, while others might have wide, low-pressure tires for improved stability on soft ground.
8. **Maintenance**: Regular maintenance is important for wheeled excavators to ensure their optimal performance. This includes checking and maintaining the tires, hydraulics, engine, and other critical components.
Wheeled excavators provide a balance between the mobility of wheeled vehicles and the excavation capabilities of traditional excavators. They are especially useful for projects that involve both on-site digging and transportation between locations. The specific features and capabilities of wheeled excavators can vary based on the manufacturer and model, so it's important to choose the right machine for your specific needs.
| | |
| --- | --- |
| Wheeled excavator | 7.00-20 |
| Wheeled excavator | 7.50-20 |
| Wheeled excavator | 8.50-20 |
| Wheeled excavator | 10.00-20 |
| Wheeled excavator | 14.00-20 |
| Wheeled excavator | 10.00-24 |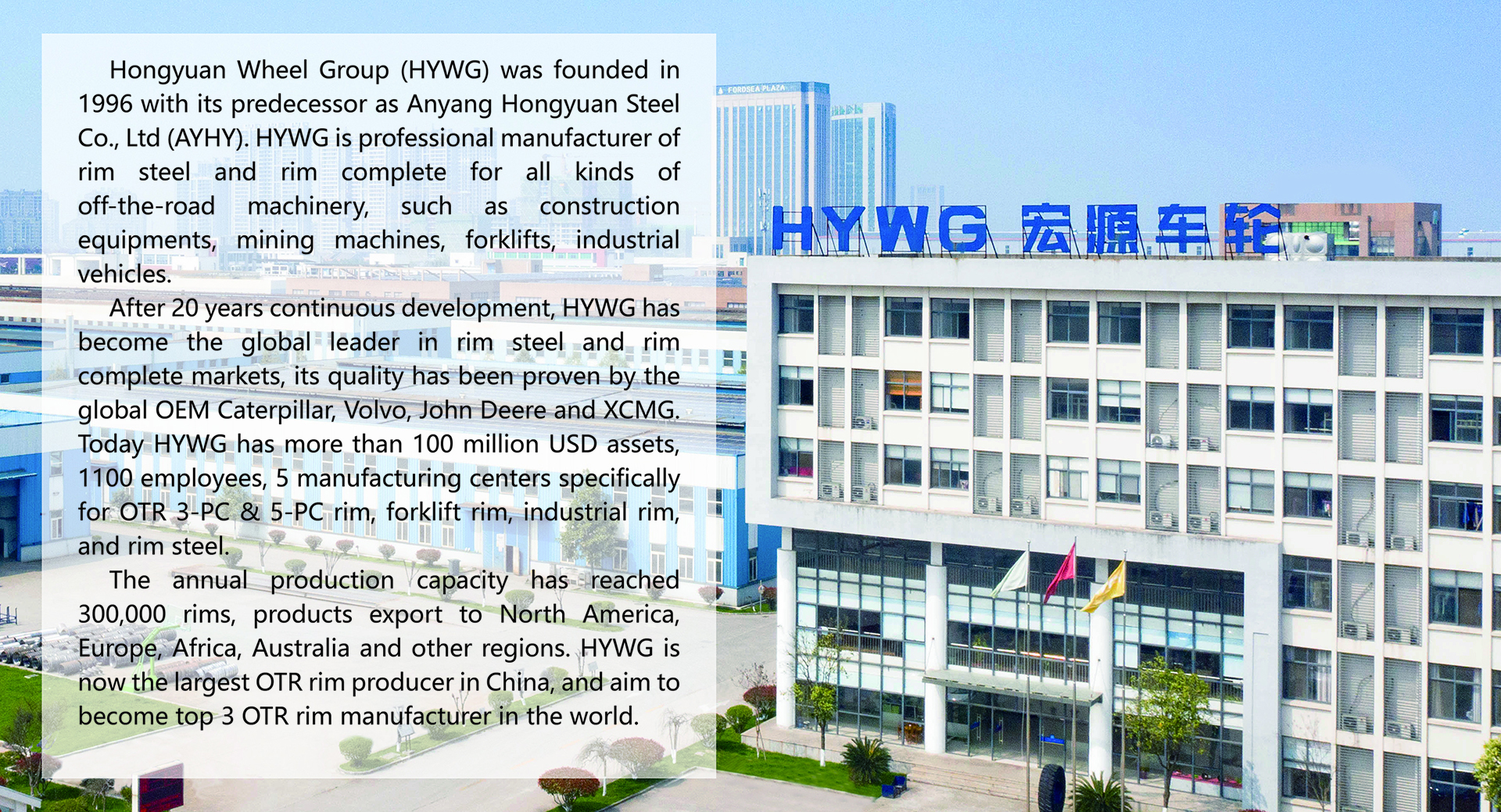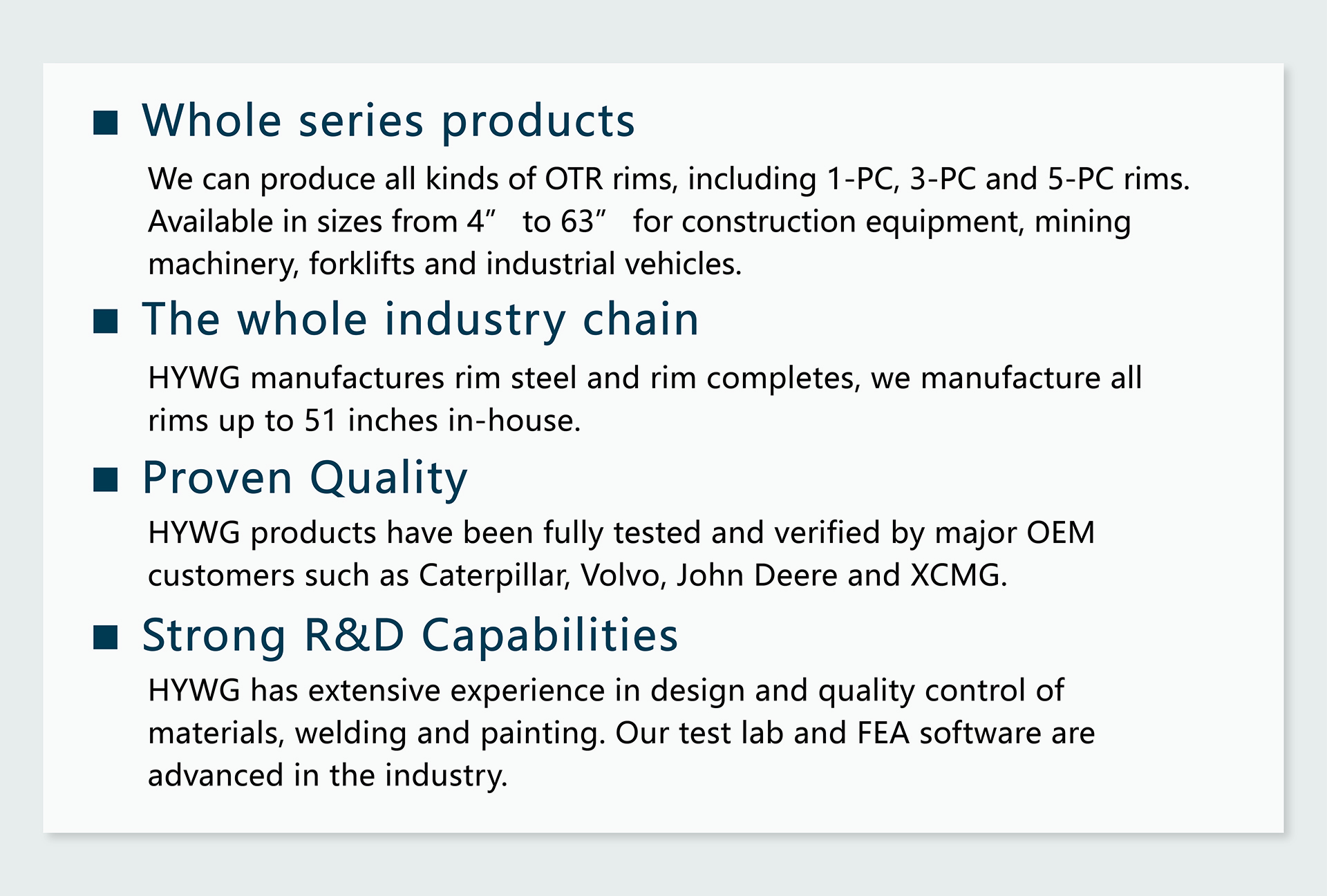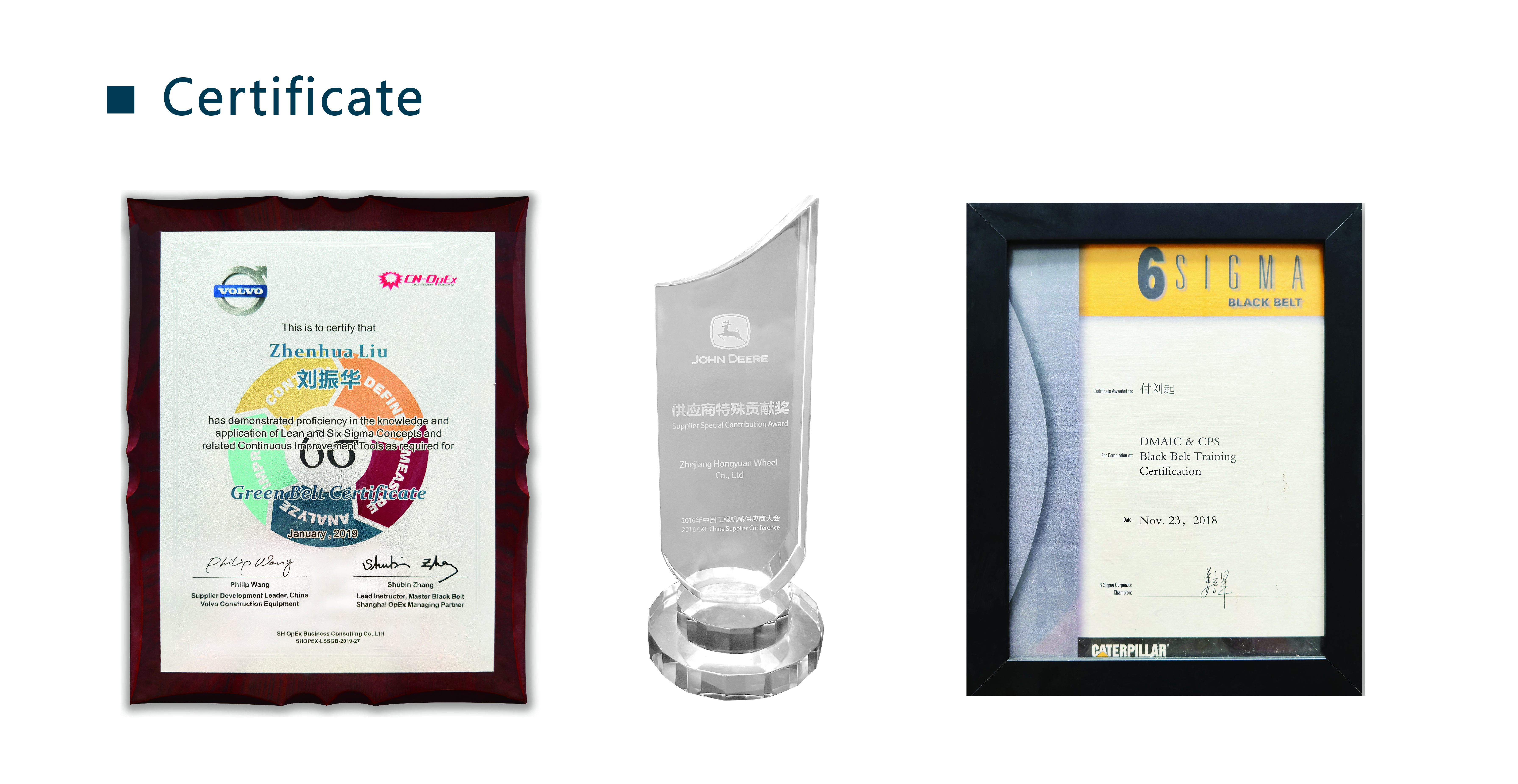 ---
---